Die FH Wiener Neustadt steht in erster Linie für praxisnahe Ausbildung, (inter-) nationale Vernetzungen und innovative Forschungsarbeiten. Durch unseren hohen Qualitätsanspruch in Lehre und Forschung, die ausgeprägte Praxisorientierung wie auch das Ziel, kontinuierlich zu wachsen, sind wir Gestalter und Vorbild am heimischen FH-Sektor.
Als erste Fachhochschule Österreichs und zugleich größte FH Niederösterreichs setzen wir Impulse für eine erfolgreiche Zukunft. Vom breiten Studienangebot über zahlreiche Spezialisierungsmöglichkeiten bis hin zur angewandten Forschung mit unmittelbarem Praxisbezug – die FH Wiener Neustadt setzt Maßstäbe und bildet starke Persönlichkeiten aus.
Bestes Beispiel dafür ist unser StartUp Center.
Wir bilden nicht nur die nächste Generation von Gründern und Gründerinnen aus, sondern unterstützen auch unsere Mitarbeiterinnen und Mitarbeiter bei der Verwertung von Diensterfindungen.
Wir verstehen uns als Schnittstelle zwischen Wissenschaft und Industrie und leisten so künftig einen wesentlichen Beitrag zum Technologietransfer. Denn so schaffen wir auch weiterhin zukunftsweisende Perspektiven, einen regionalen Strukturwandel und die Verbesserung von Wachstumschancen unserer GründerInnen.
"Brilliant minds, inspiring ideas and innovation"
The first Start Up Into The Summer Event was a huge success with a diverse collection of start-ups, from gourmet soups and vegan foods to adventure equipment and healthcare products.
The highlights of the event were as follows
Exhibitions from numerous innovative start-ups from all around Austria.
Inspiring keynote speech from Martin Giesswein (ex-CEO of Immobilien.net) and a panel discussion providing interesting insights.
A thrilling Pitch contest with various teams from Universities of Applied Sciences from Wiener Neustadt, Wieselburg, Leoben and Salzburg.
The pitches were judged by an outstanding jury, including Heinrich Prokop ("2 Minuten 2 Millionen" & Clever Clover), Thomas Ecker (tecnet), David Aigner (PUSHVentures), Florian Übelacker (CEO PrimeCrowd), Thomas Andreas Beck (Utopische Realisierungen), Christoph Strasser (42law), Jörg Stadler (KPS), Nathalie Köck (Talentgarden).
Congratulations to all the wonderful teams that participated in the pitch contest and the winners.
First place: Team Helpsole (FH Wiener Neustadt)
Second place: Ketofabrik (FH Salzburg)
Third place: Marschpat (FH Wiener Neustadt)
A big thank you and best wishes to all the start-ups for their journeys towards a successful venture and to the network partners for their participation.
We look forward to seeing you all again next year.
Wishing everyone a happy summer and pleasant vacations.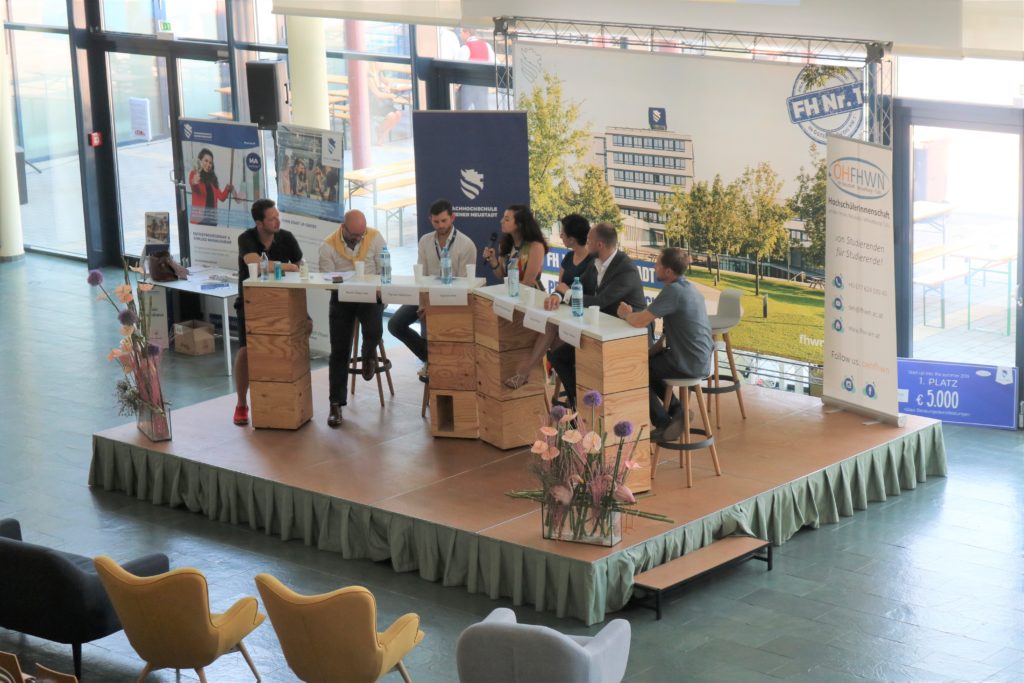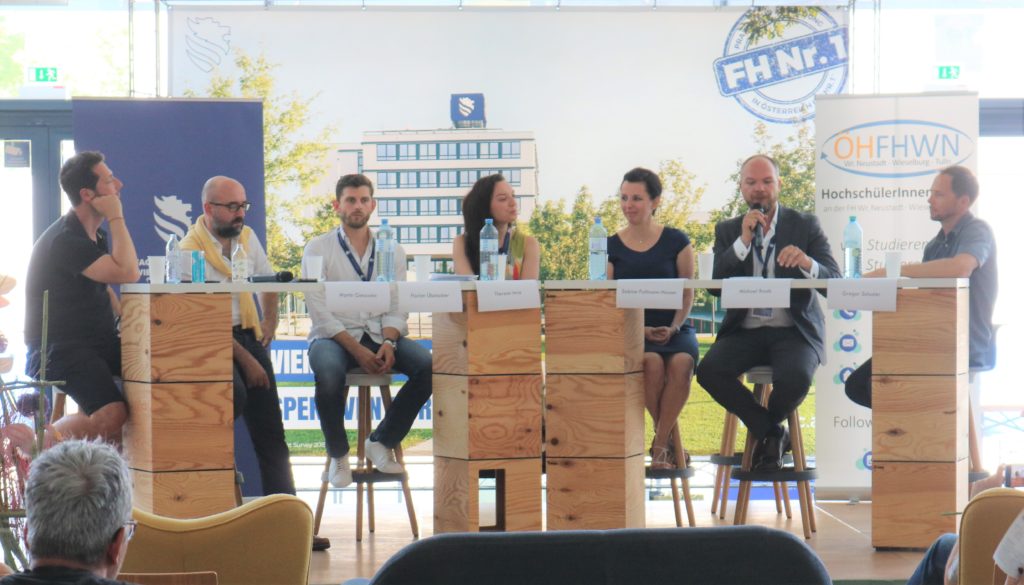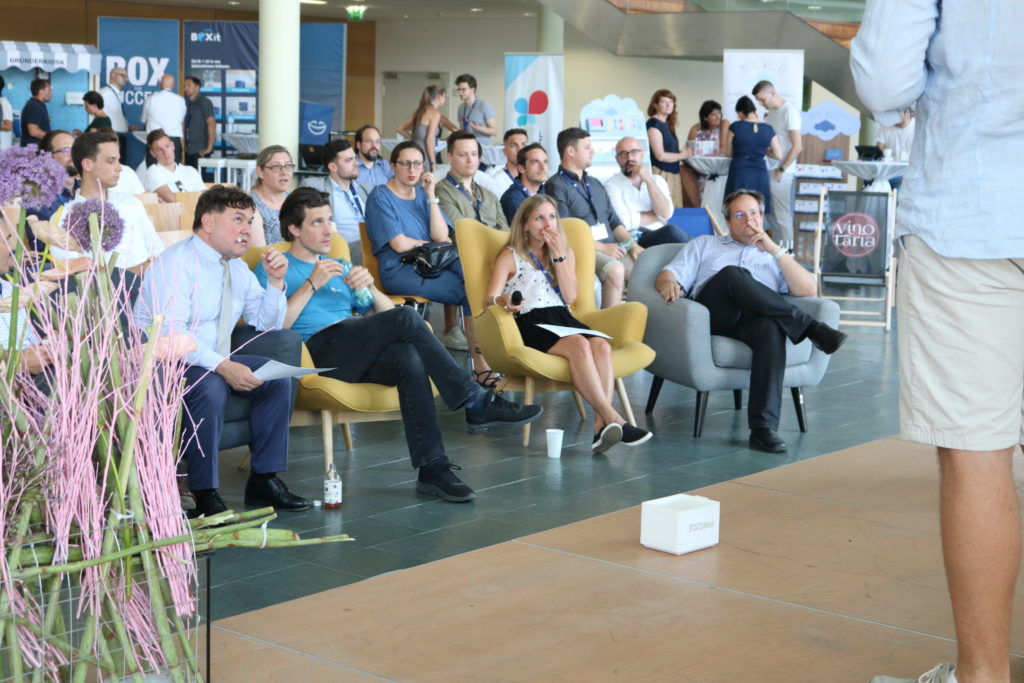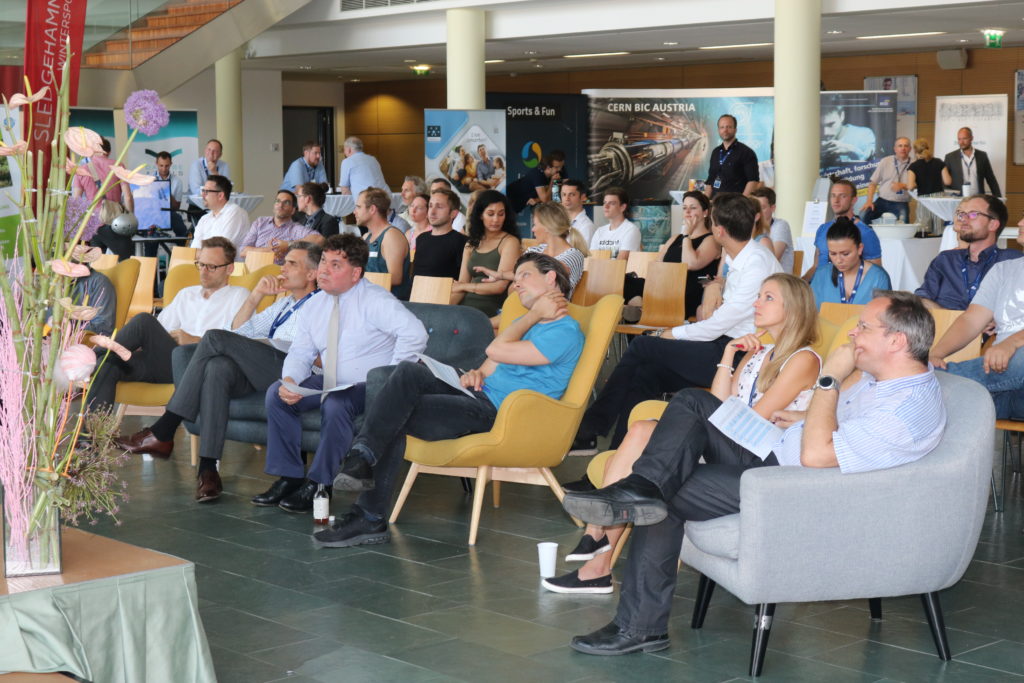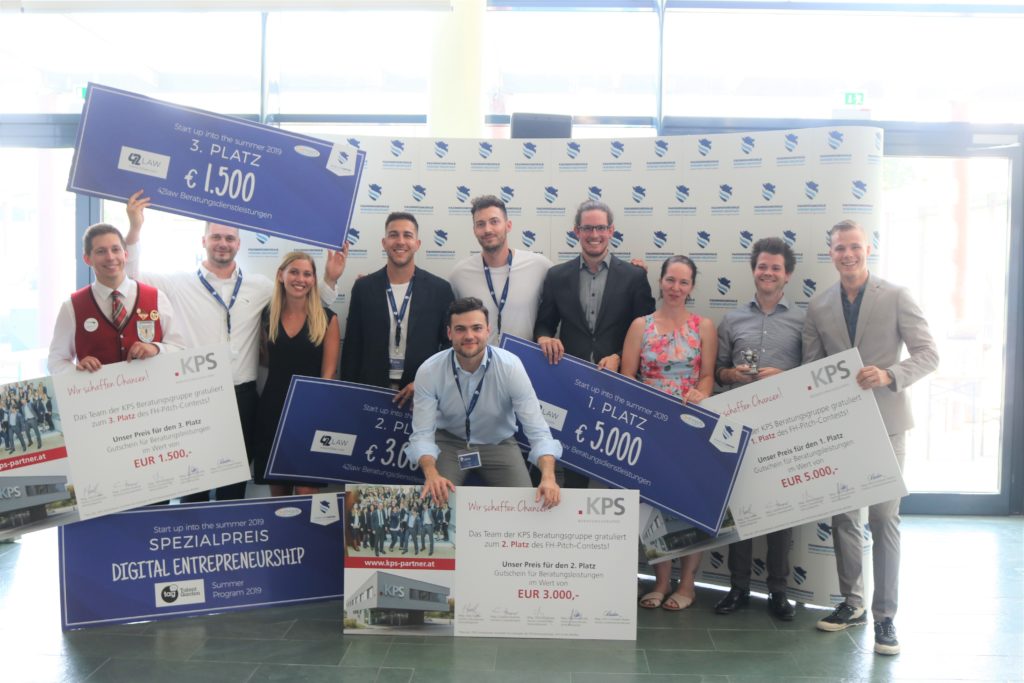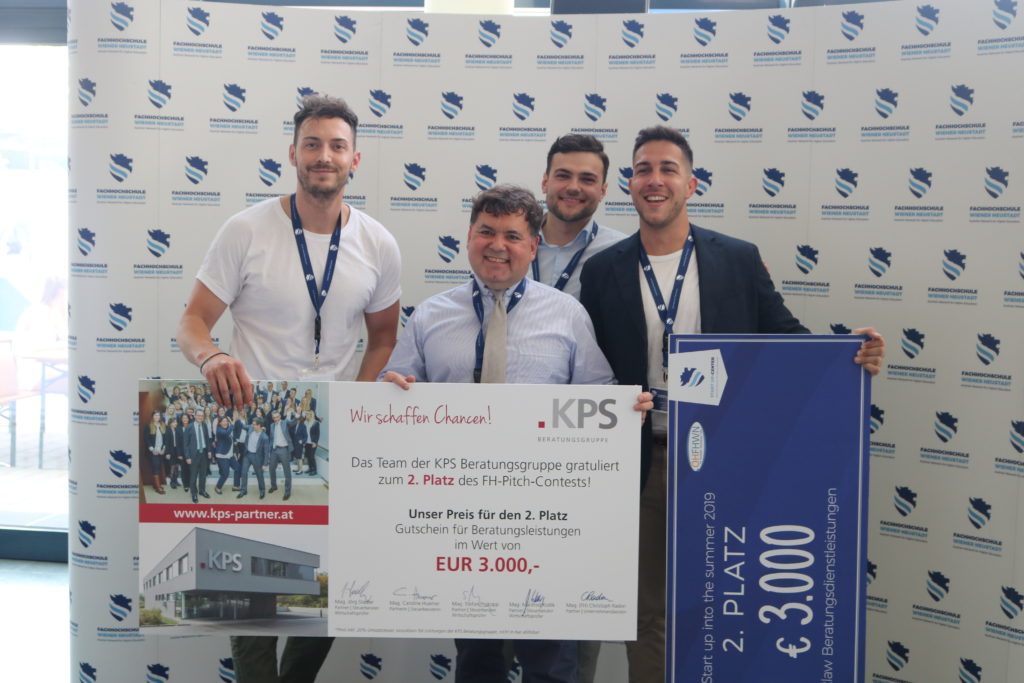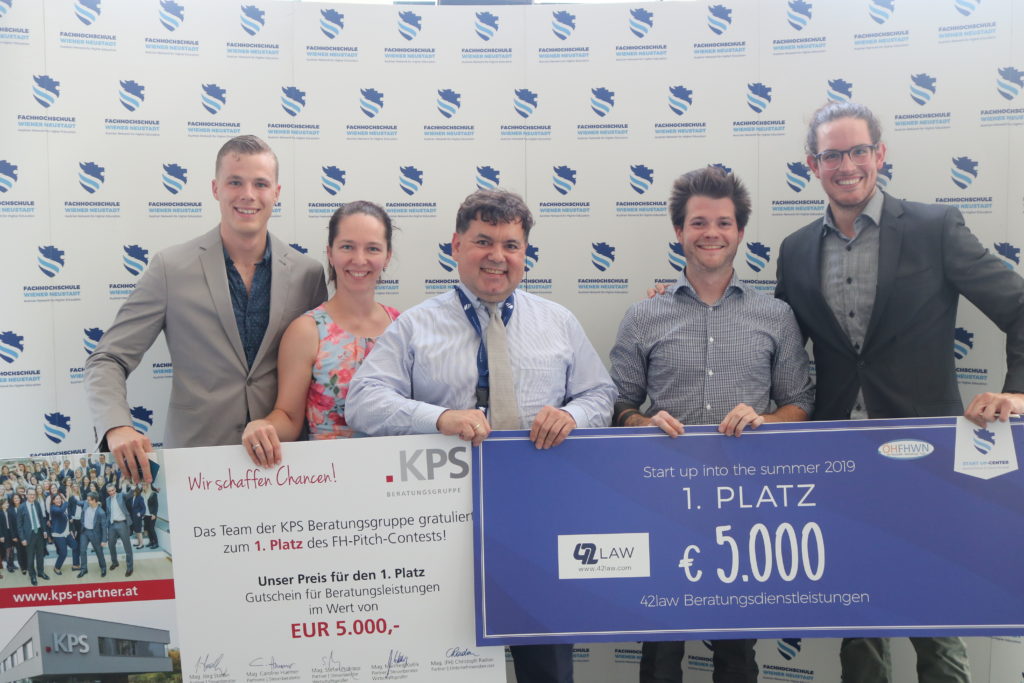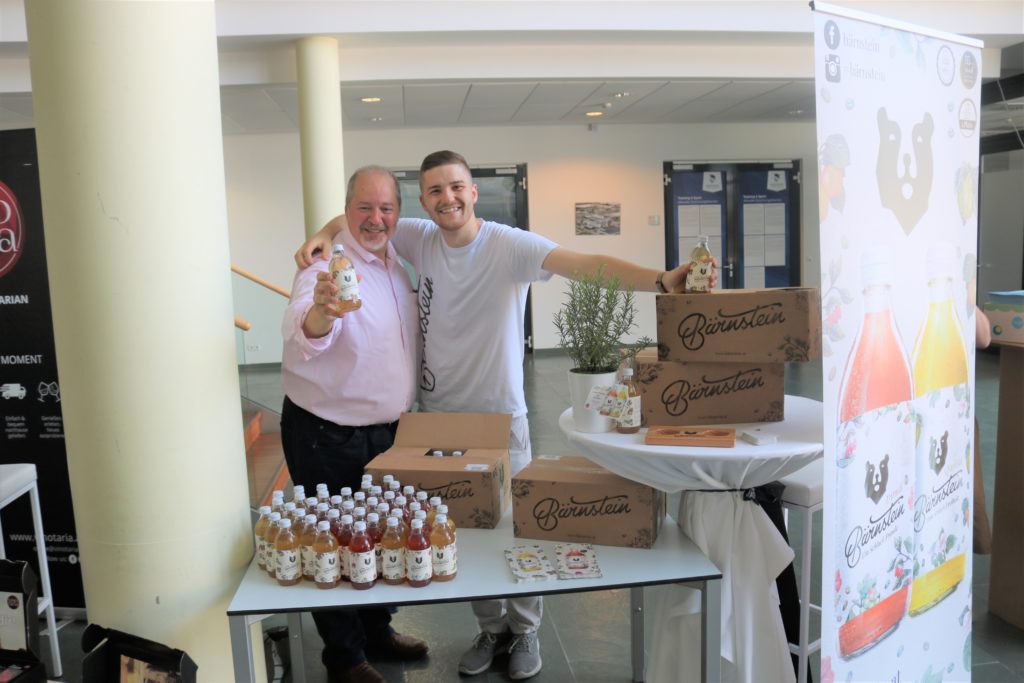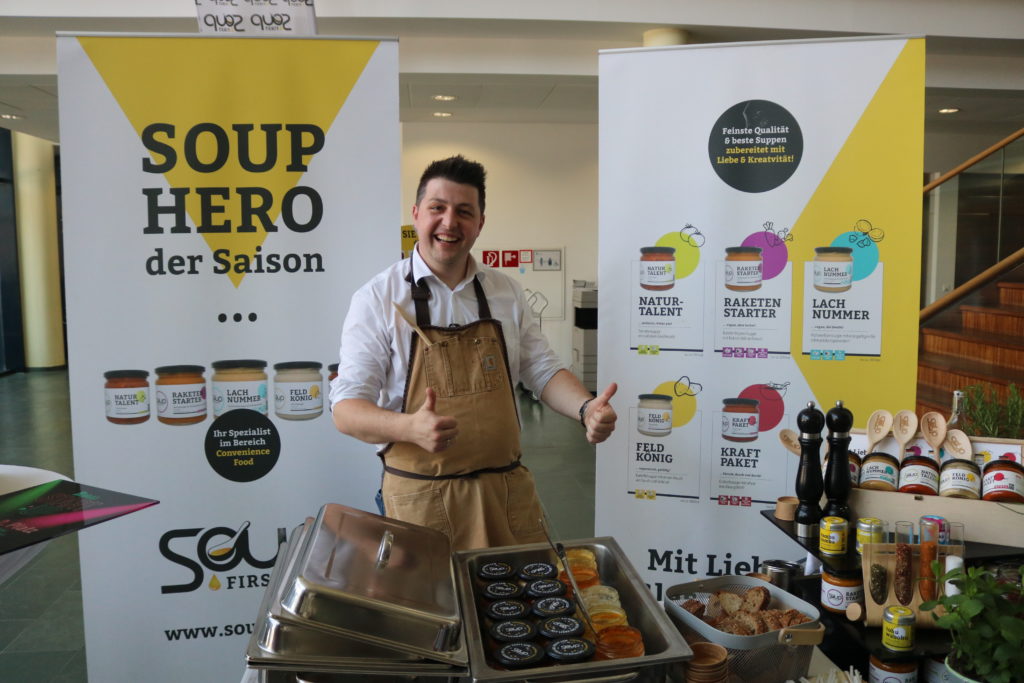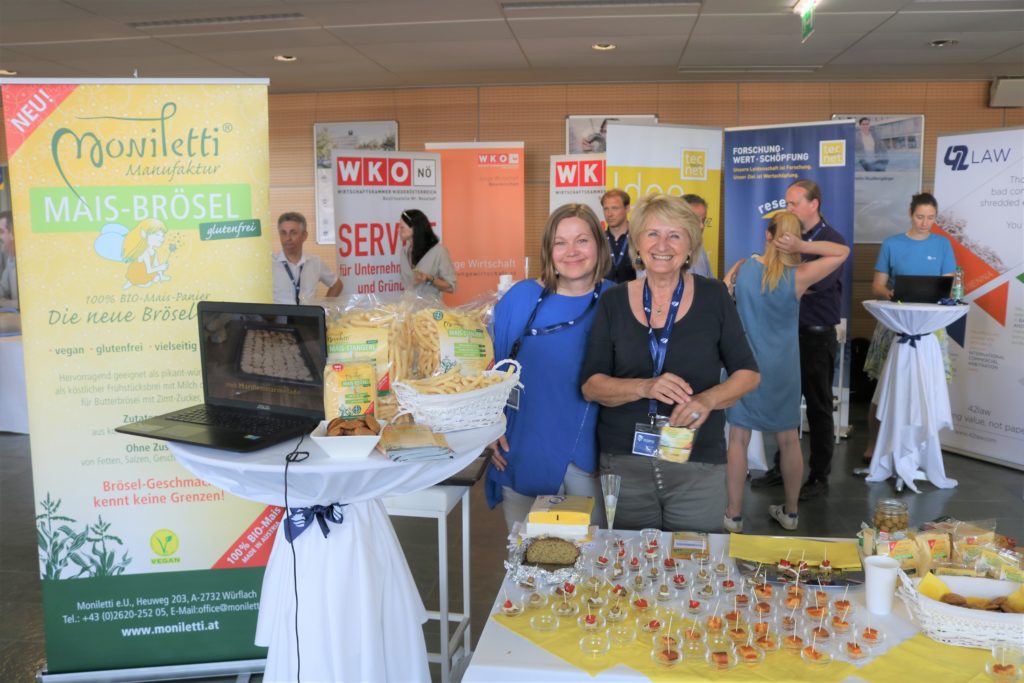 Workshops and other activities