FHWN accelerator program KICK OFF
Start
31. Januar 2019 15:00
End
31. Januar 2019 20:00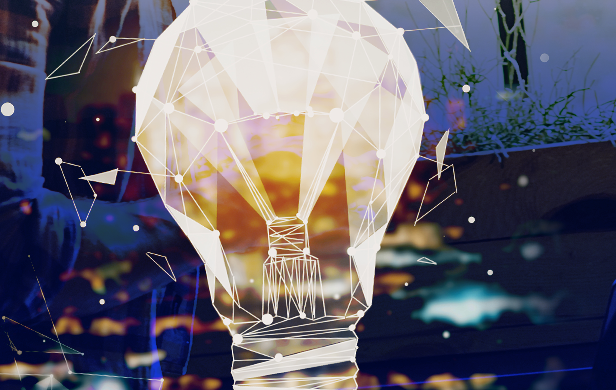 The FHWN accelerator program went off to a flying start.
The highlights of the event included:
Introduction to the start-up center and our activities by Dr. Thomas Wally.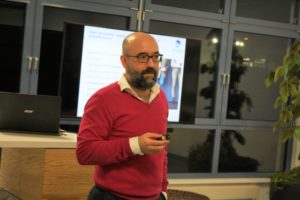 Introduction to the five chosen start-up teams Marschpat, Forever Alpha, Medworker, MedPhoneSafe and Wesports.
If you are an aspiring entrepreneur, or you want to know what it is like to be an entrepreneur and start your own company,
Click here to learn more and sign up for our upcoming events and workshops.