Creative talk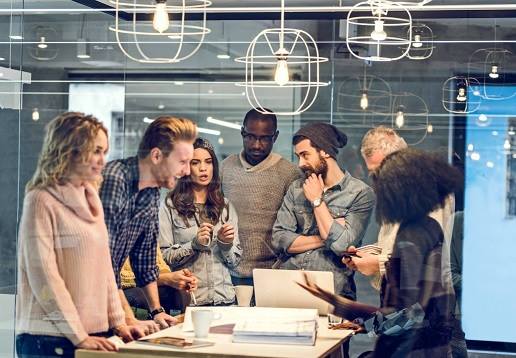 Our keynote speaker  Stephan Hofinger who is an entrepreneur himself talked about his experience as a business consultant with several years of experience in product development and as an innovation manager.
He is the founder of the company BLINOS.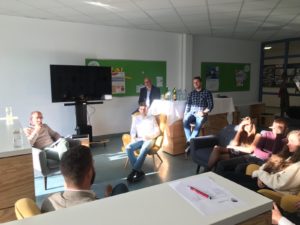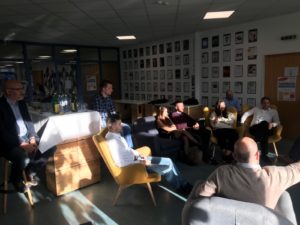 For further information about the Start Up center visit our Facebook page.