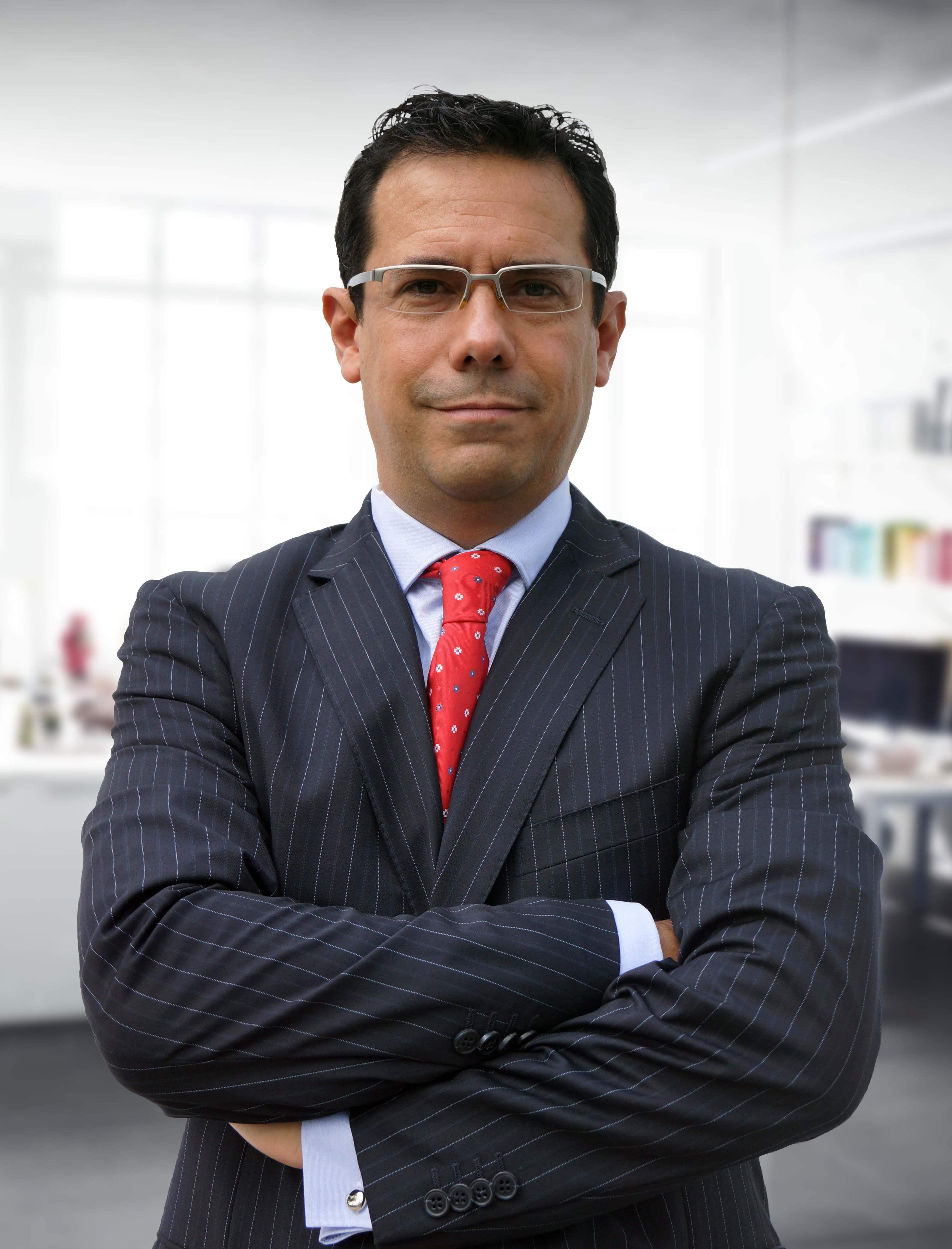 Alejandro is passionate about entrepreneurship, innovation and growth. Helping people become more efficient and effective in their organizations. He is currently Co-Founder (Grupo Xcambo), Board Member, Senior Advisor, Consultant, Speaker, Coach, and Mentor to Startups and SME's.
With more than 20 years experience in starting and managing fast growing businesses, transforming and accelerating existing business. His has an extensive work experience within Latin America, USA and in Europe for diverse blue chip and worldwide leaders' organizations.
In the last years, Alejandro found a true dedication for Business Growth and Career Coaching: helping high-impact entrepreneurs and graduate students to discover, develop, and expand upon various passions or interests. 
He will challenge you to take your organization to the next level, by engaging decision makers to devise winning strategies and solutions; also, by establishing and nurturing collaborative relationships with employees, management, and executives teams.