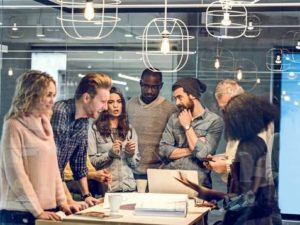 Creative talk
Our keynote speaker  Stephan Hofinger who is an entrepreneur himself talked about his experience as a business consultant with several years of experience in product development and as an innovation manager. He is the founder of the company BLINOS. For further information about the Start Up center visit our Facebook page.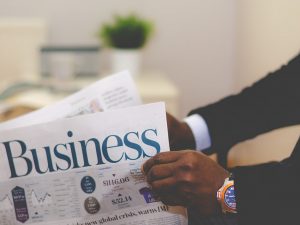 Workshop "Business Planning and Finance"
The workshop which led by our esteemed mentor Doris Bock who is a financial management and business planning consultant for start-ups.  The business plans of various startups in the accelerator program were reviewed. For more activities of the Start Up Center visit our facebook page.
Workshop "Communication & Pitching"
This week our workshop on "Communication and Pitching" addresses the various aspects of pitching ideas to potential investors, business partners and customers. Led by Mr. Bernhard Hoetzl the participants learned many ways of effective presentation and storytelling as a means of communicating business ideas.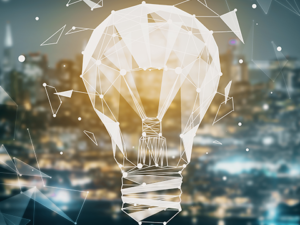 Workshop "IP/Recht"
Workshop on intellectual property law conducted by our esteemed mentors. Various aspects of the legal environment surrounding the Start-Up scene were discussed.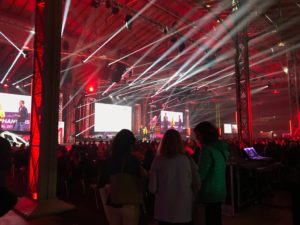 #4GAMECHANGERS
The FHWN Start Up Center Team was at this year's #4gamechangers event. A day full of knowledge, entertainment and insights into the world of startups on a global scale.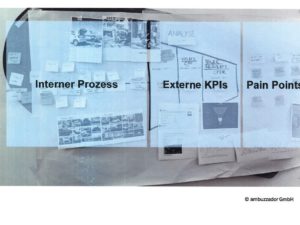 Creative Talk "Customer Touchpoint hacking"
This weeks creative talk was held by keynote speaker Stephanie Ogulin. The topic of discussion was "customer touchpoint hacking". which includes creative "hacks" to attract customers and increase brand awareness and effective communication with customers. If you would like to be part of the upcoming events at the FHWN Start Up Center, please visit http://www.fhwn.com. […]
Showing 1-6 of total 25 events