Social entrepreneurship workshop
Start
21. März 2019 17:00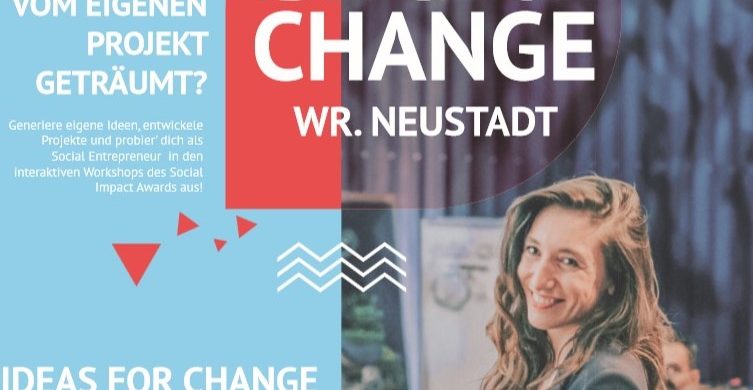 Workshop conducted by members of the social impact awards on social entrepreneurship.
Participants were informed about the basics of social entrepreneurship.
Interactive exercises were carried out to come up with solutions for the existing persistent problems in society.
To know more about the activities of the social impact awards please visit the following link
If you are an aspiring entrepreneur, or you want to know what it is like to be an entrepreneur and start your own company,
Click here to learn more and sign up for our upcoming events and workshops.