Panel discussion with start-up entrepreneurs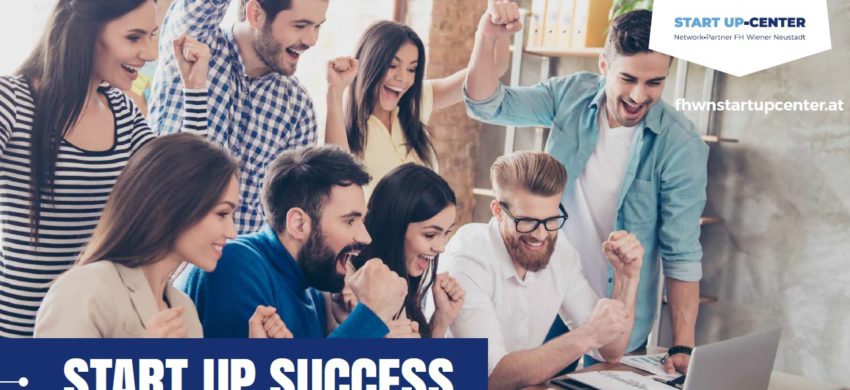 Five successful entrepreneurs from Austria got together for an enlightened discussion about their journey from inception to implementation of their succesful start-up ventures.
The five members included
1. Alexander Reissner (Enpulsion)  An ion beam based propulsion system for satellites
2. Richard Ljuhar (Image Biopsy Lab) An inventive solution for radiology
3. Alexander Gänsdorfer (NEOH) A healthy alternative to high sugar chocolate bars
4, Moritz Lechner (Freebiebox) An innovative way of delivering goodies
5. Philipp Lederle (Reisebunt) An incredible initiative towards social entrepreneurship 
If you are an aspiring entrepreneur, or you want to know what it is like to be an entrepreneur and start your own company,
Click here to learn more and sign up for our upcoming events and workshops.