First accelerator workshop on Business models
Start
14. Februar 2019 9:00
End
14. Februar 2019 17:00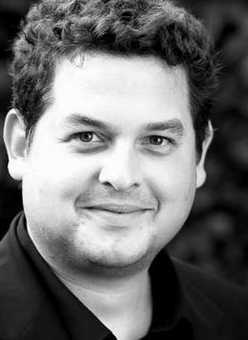 The first accelerator workshop held at the FH Wiener neustadt by Stephan Jung, expert in entrepreneurship and innovation.
Participants were informed about value propositions, business alternatives, experimentation with business models.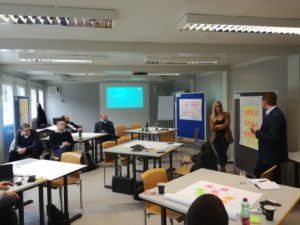 If you are an aspiring entrepreneur, or you want to know what it is like to be an entrepreneur and start your own company,
Click here to learn more and sign up for our upcoming events and workshops.