Creative Talk "Customer Touchpoint hacking"
Start
4. April 2019 18:30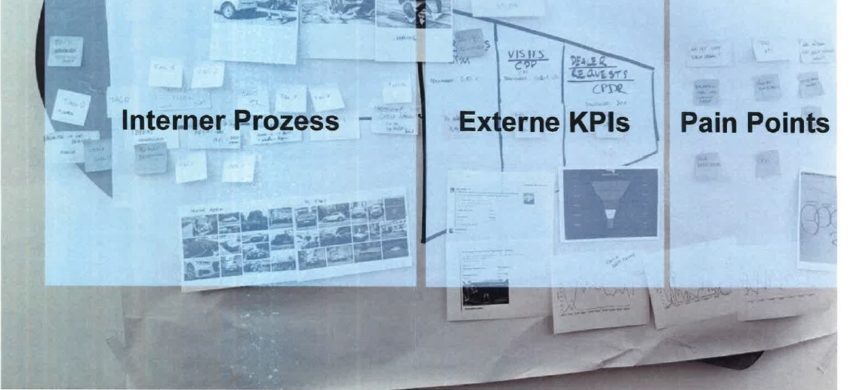 This weeks creative talk was held by keynote speaker Stephanie Ogulin.
The topic of discussion was "customer touchpoint hacking". which includes creative "hacks" to attract customers and increase brand awareness and effective communication with customers.
If you would like to be part of the upcoming events at the FHWN Start Up Center, please visit http://www.fhwn.com.
Upcoming events.