Accelerator workshop-Sales
Sales workshop conducted by start-up center's esteemed mentor Mag. Irene Szimak.
Focal points of the discussion were
Customer relationship management

Sales strategies

Customer portfolio management

Sales channel management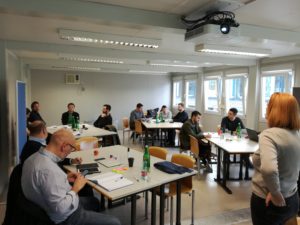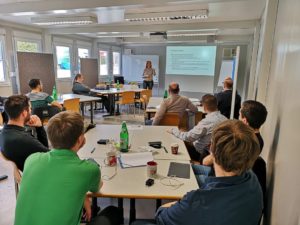 If you are an aspiring entrepreneur, or you want to know what it is like to be an entrepreneur and start your own company,
Click here to learn more and sign up for our upcoming events and workshops.